Hello everyone! Are you ready for another exciting and interesting weekend? For this LSB Plan we are going to show you one of the most trending places in Foursquare in these days, and you will see the reason of this: it's really cool!
Design Museum in London
Have you ever think why a chair looks like a chair and not like other thing? And what's the reason that all the common objects have their form and not other?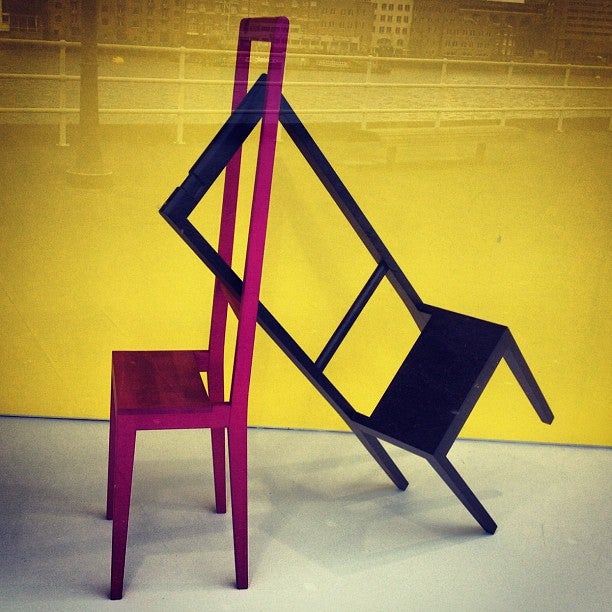 In the museum you will find 3 different exhibitions (for the same price!) until the 3rd of March. Extraordinary Stories about Ordinary Things, Unexpected Pleasures and Designers in Residence 2012.
Come on, what are you waiting for? You can see the prices for the tickets in the official website.
And, before to finish, here you can see a video as warm-up for this experience!
What should be in the Design Museum's Collection? from Design Museum on Vimeo.